You cheddar believe it! Gringo's is celebrating 25 years of Tex-Mex. 
We want to thank each and every one of you, who have made our longevity and success possible. We are incredibly thankful to have served the communities we have over the years and are eager to call a few more home very soon!
We also couldn't have achieved any of our success, without the very hard working team members that have been a part of our amazing journey. But, oh have the times changed over the years!
Take a stroll down memory lane?! Don't mind if we brew…Once upon a taco, there was a little pink building off Broadway Street in Pearland, Texas.
Under the scrutiny of many, Russell Ybarra saw the risk of opening in a building that had failed time and time again. The saying is true though; with great risk, comes great reward, and that's exactly what he was able to achieve! "Whenever you see a successful business, someone once made a courageous decision." – Russell Ybarra
First Day Sales: $580.00

Monthly Rent on the Pink Building: $4,852.10
*Numbers Russell will never forget.
Takin' it back – check out how the times have changed!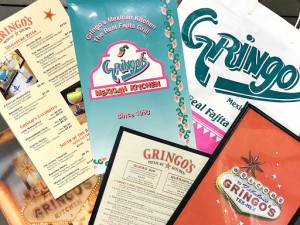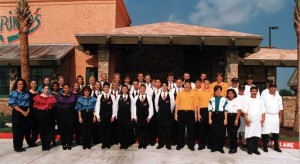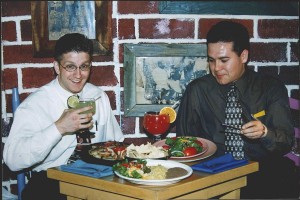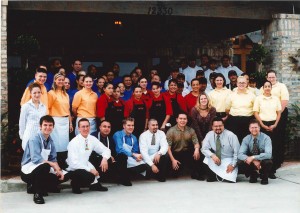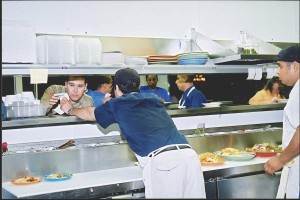 Thank you for a wonderful 25 years!