Join the Gringo's Family Today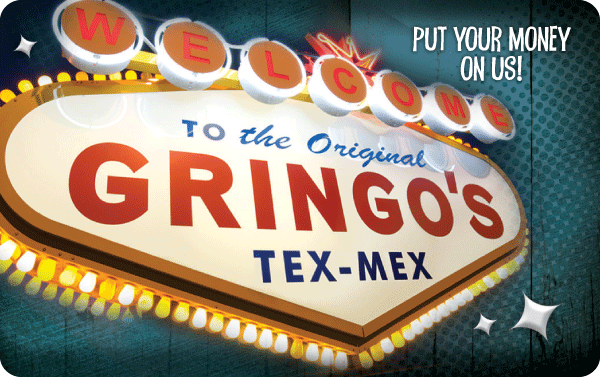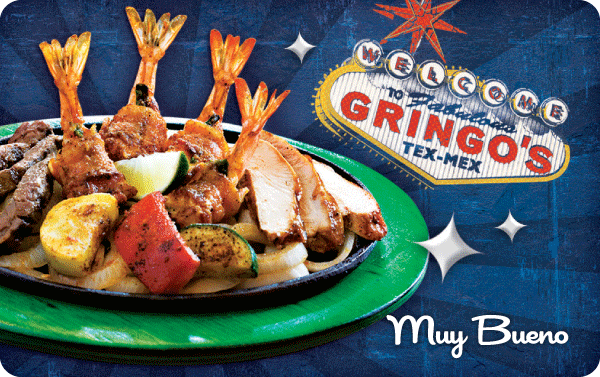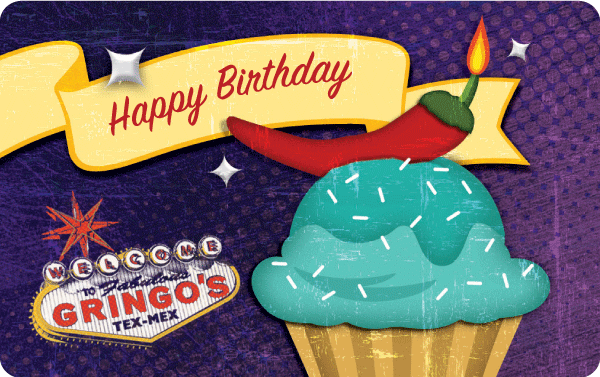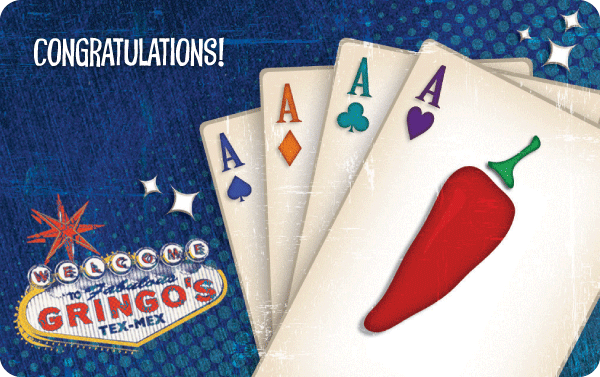 Gringo's Tex-Mex Gift Cards
Put your money where your mouth is with Gringo's Gift Cards. Even card sharks are sure to appreciate this generous gesture. So don't take any chances, purchase a Gringo's gift card for your lucky someone today.
Reinvesting in our community
Gringo's is committed to reinvesting in our team members and local community…so much so, it's our third Core Value! We donate our time, funds & food to numerous charitable organizations and groups in our communities; who do the same by supporting our restaurants.