Pearland "The Original"
Sunday – Thursday • 11 am – 9:15 pm
Friday & Saturday • 11 am – 10:15 pm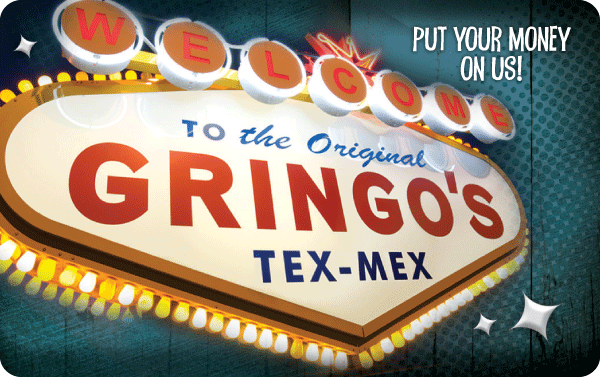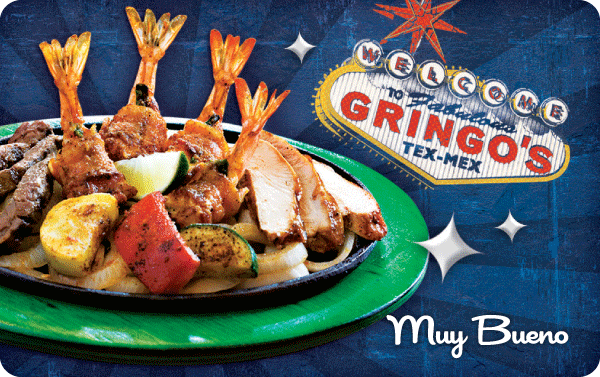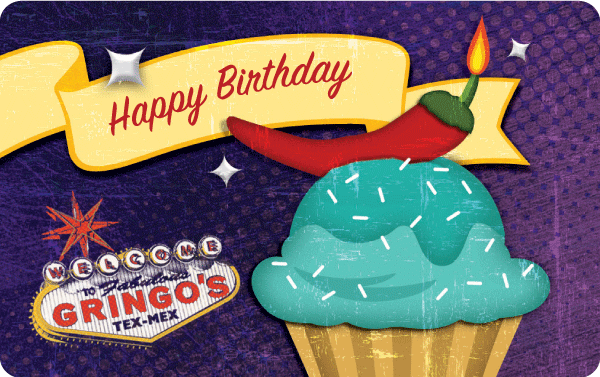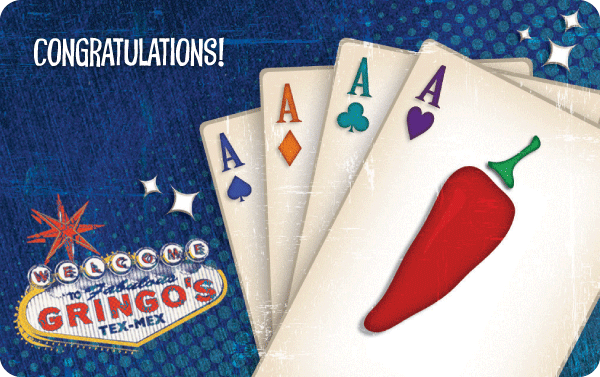 Gringo's Tex-Mex Gift Cards
Put your money where your mouth is with Gringo's Gift Cards. Even card sharks are sure to appreciate this generous gesture. So don't take any chances, purchase a Gringo's gift card for your lucky someone today.
Private Dining Room
"The Original's" Private Dining Room can accommodate a maximum of 40 guests. The room also includes (1) 42″ television with a connection available for laptop or media device.
Food/Beverage Minimums
Lunch: Sunday – Saturday, $500
Dinner: Sunday – Thursday, $500; Friday & Saturday, $800
PDR Deposit/Cancellation Policy
A non-refundable deposit, 50% of the room minimum, is required by credit card to reserve the room. A date and time will not be secured until online contract and deposit have been processed. Cancellations must be given in writing.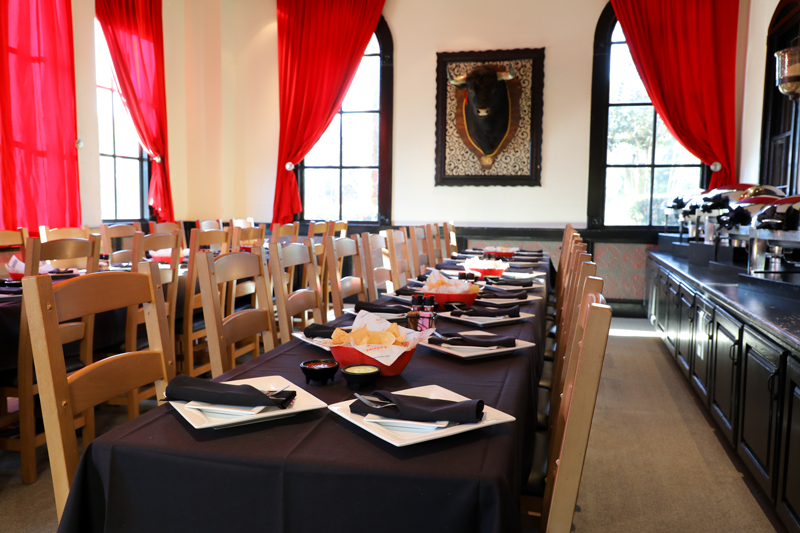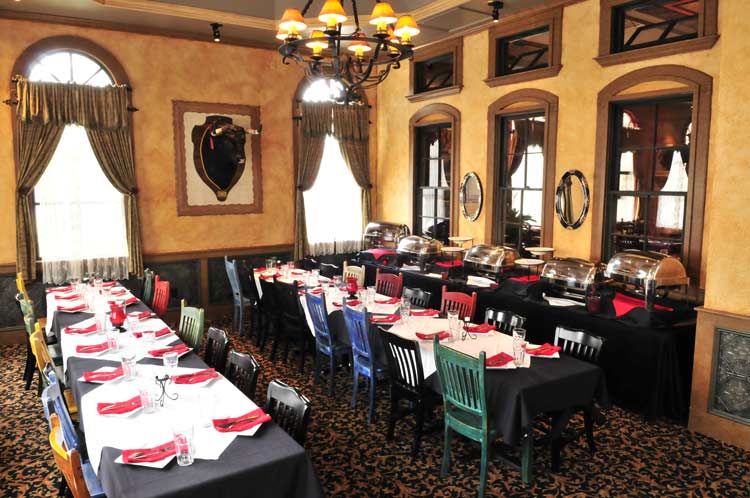 Contact an Event Coordinator!
Reinvesting in our community
Gringo's is committed to reinvesting in our team members and local community…so much so, it's our third Core Value! We donate our time, funds & food to numerous charitable organizations and groups in our communities; who do the same by supporting our restaurants.