#SaluteToService
November 18, 2019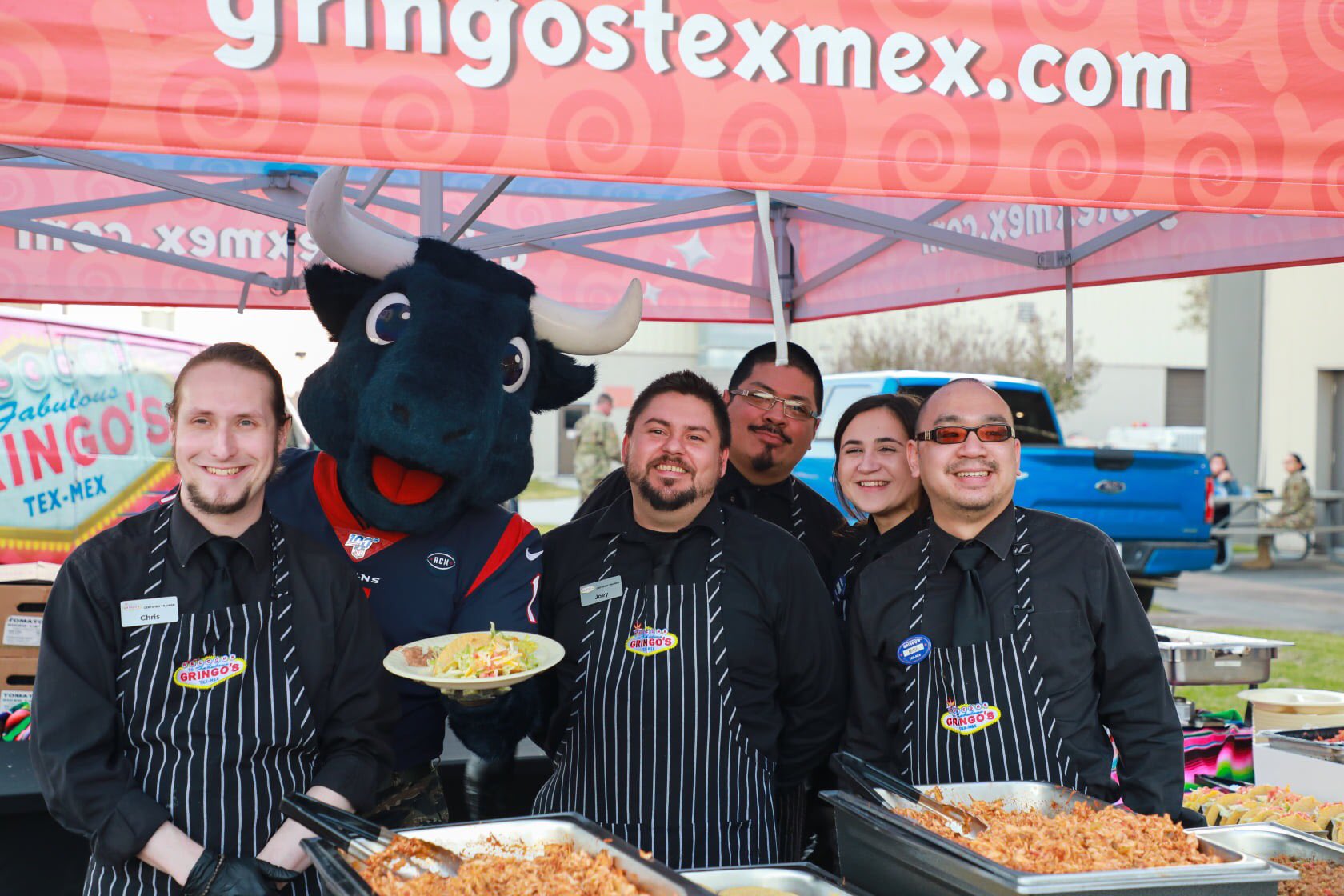 Gringo's served 1,500 complimentary meals for our military members, veterans & their families at the Houston Texans #SaluteToService Concert and Cookout.
2019 People's Choice Margarita
November 13, 2019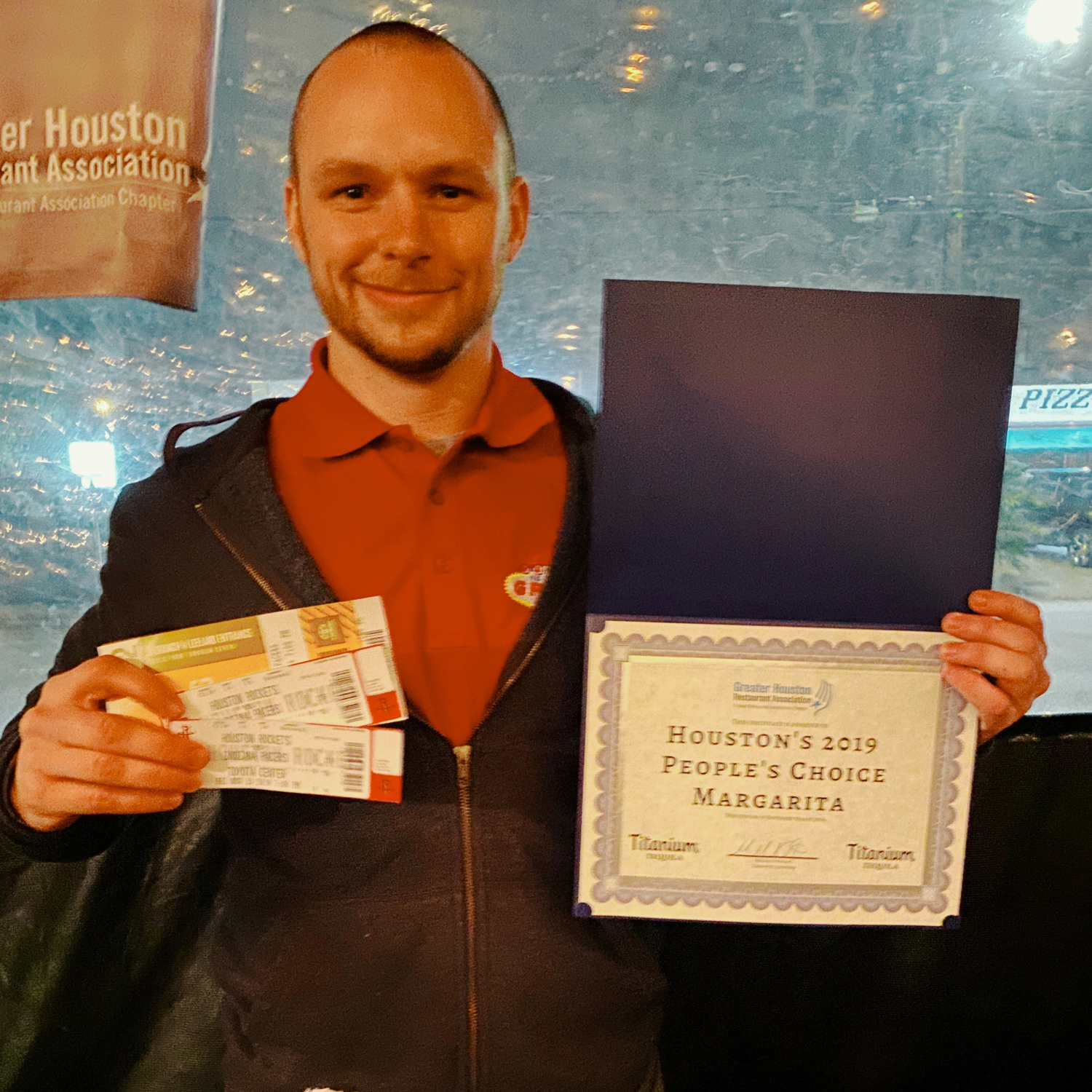 Gringo's the Original's bartender, Dan Temple, won People's Choice Margarita for his La Canela Rita at the GHRA Annual Fall Cookout. His margarita featured Houston's local Titanium Reposado Tequila, vanilla liqueur, fresh lime & cinnamon-infused syrup with a splash of bitters & served with fresh spices and a cinnamon & sugar rim.
St. Jude 2019
November 1, 2019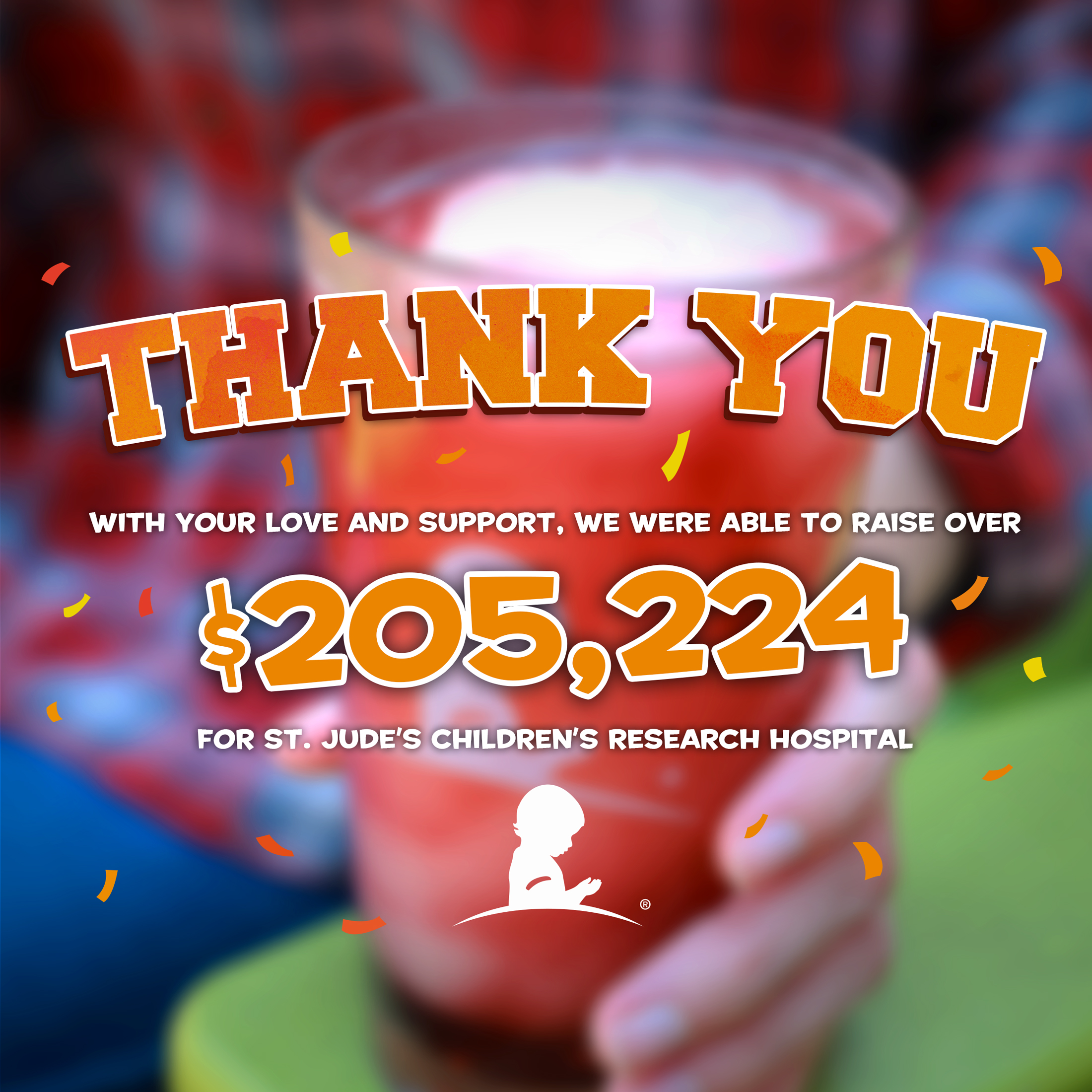 Guests purchased t-shirts, margarita, pin-up pumpkins, and contributed online totaling a donation of over $205,224 to St. Jude Children's Research Hospital.
Our Kitchens Fired Up A Hatch Chile Fiesta
October 1, 2019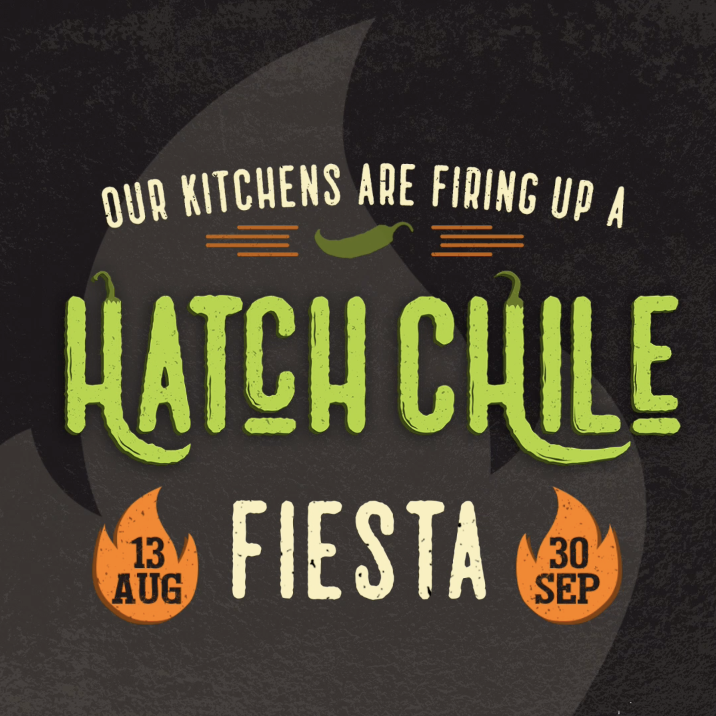 Our kitchens fired up a Hatch Chile Fiesta, with new limited time Hatch Chile features from August 13th through September 30th.
History In The Making
July 22, 2019