#TexMexForHeroes | Officer Wiley
February 18, 2020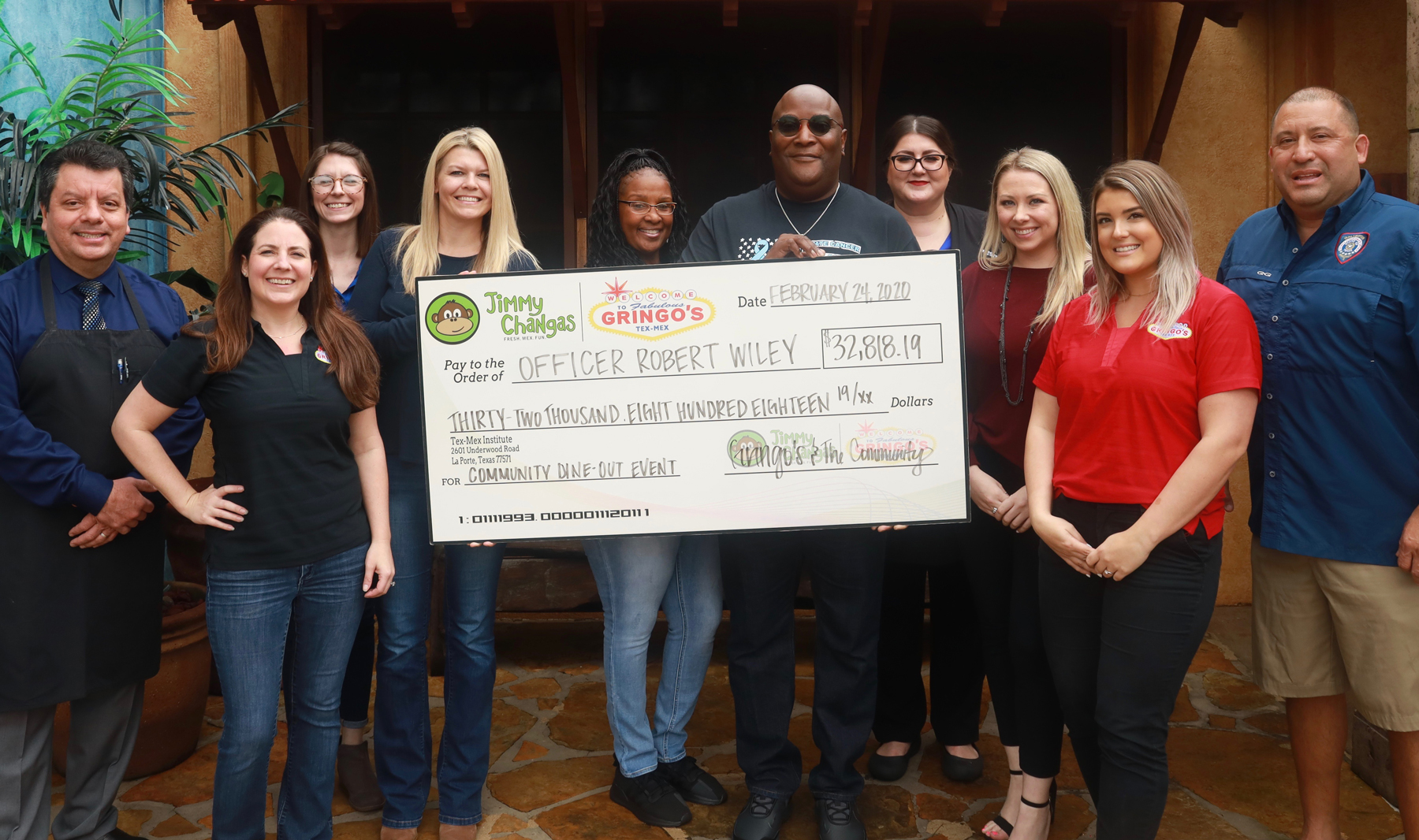 In recognition of our "Tex-Mex for Heroes" event at Gringo's Texas City, we were honored to present Officer Robert Wiley & his family with a check for $32,818.19 to help assist in his recovery from prostate cancer. Thank you to the Texas City community for making the day and donation possible by spending your dollar at Gringo's! People over profits.
Gringo's Breaks Ground in Katy
January 27, 2020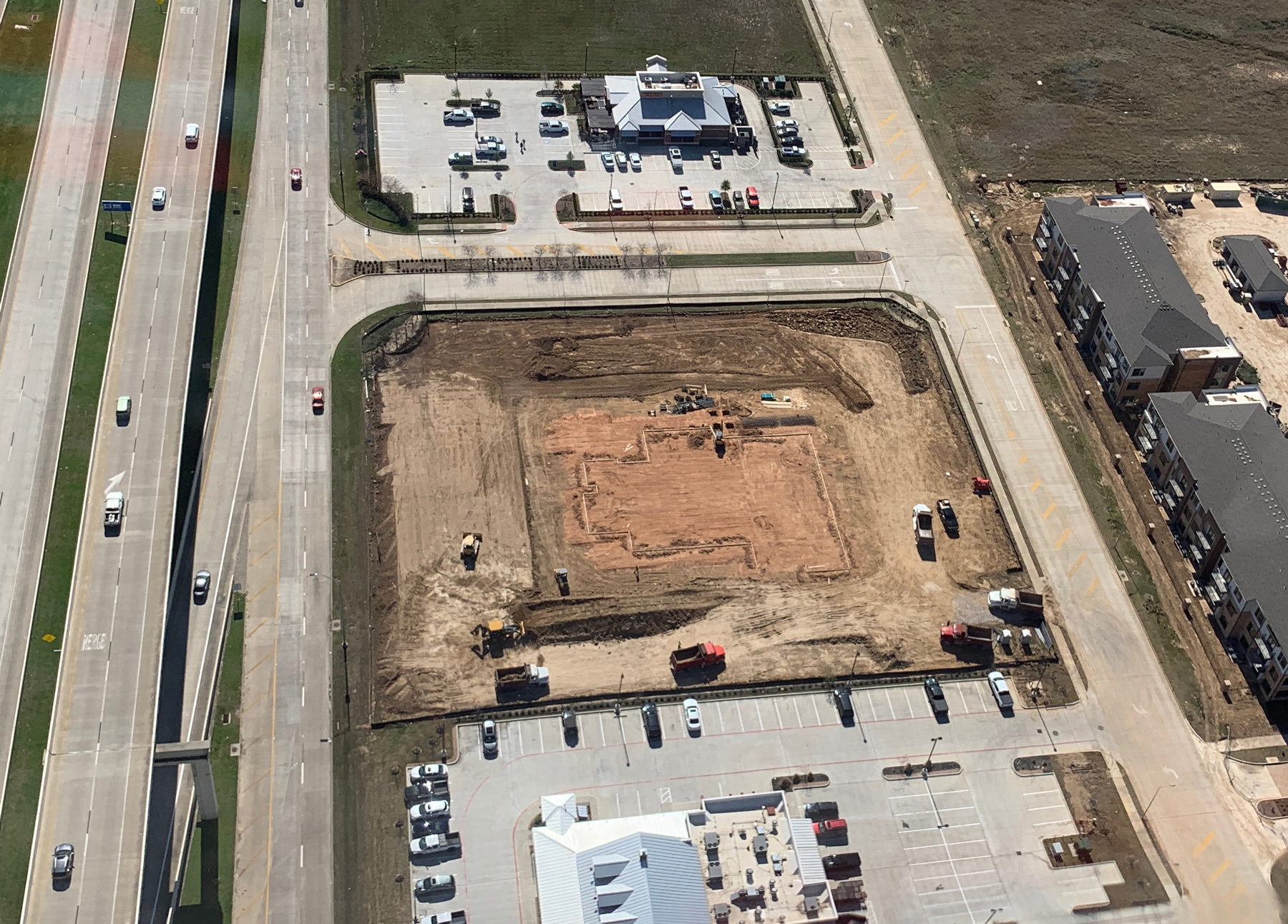 Gringo's breaks ground on its 14th location, with a ground-up construction in Katy, TX. The newest Gringo's will be located at Grand Parkway & I-10 W, next to Harris County BBQ. Anticipated to open late Summer 2020.
A Night To Remember
January 25, 2020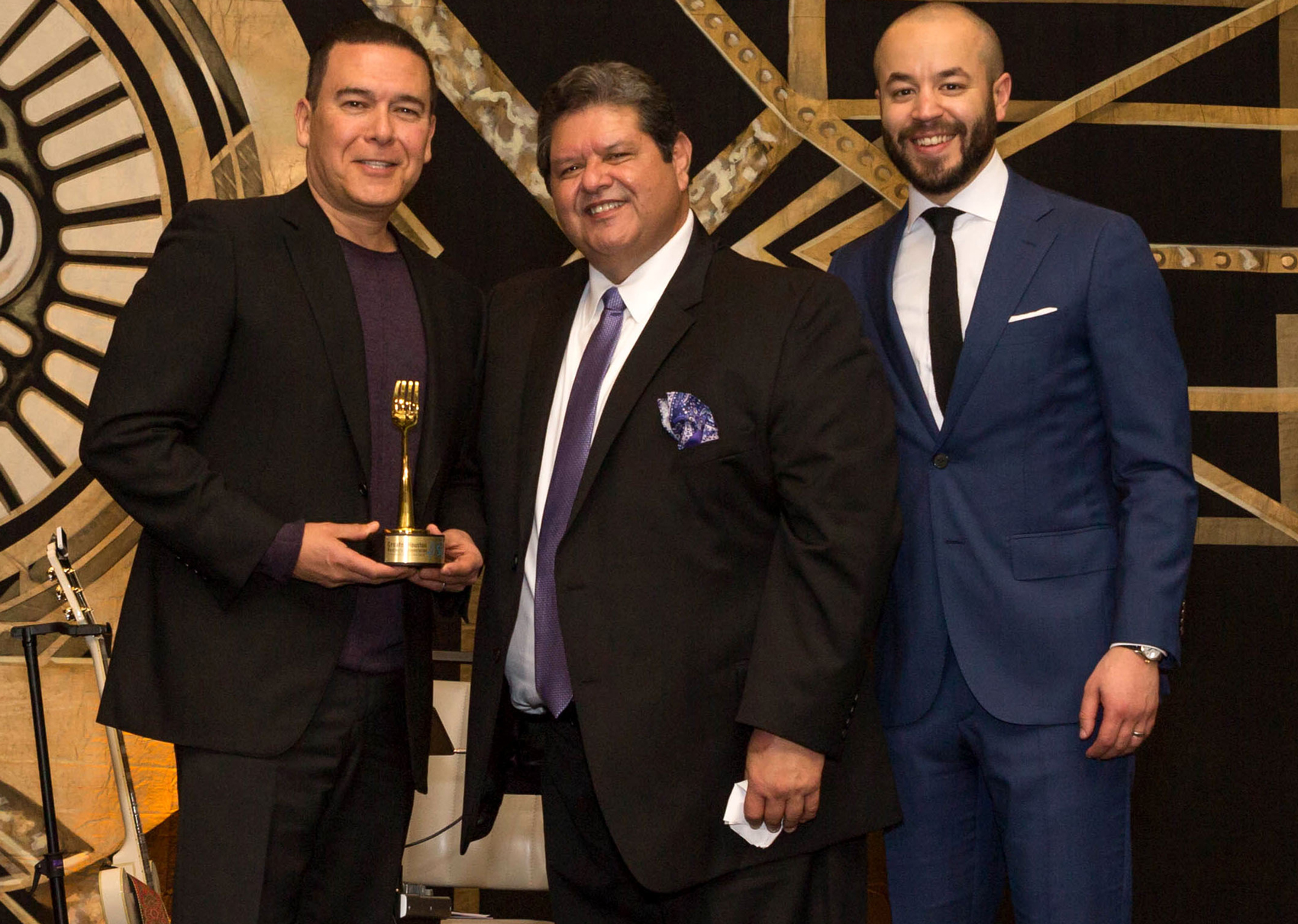 Russell Ybarra was presented the President's Award for his Conscious Capitalism work at the Greater Houston Restaurant Association (GHRA) Golden Fork Awards Gala. Managing partner, Joel Perkins, was also recognized and awarded the Restaurant Neighbor Award.