For August, I want to recognize an individual who was instrumental in my journey back into the restaurant business when I had vowed never to be in it again! Through his positivity and persistence, my brother, Moses Ybarra, inspired me to revisit the restaurant industry…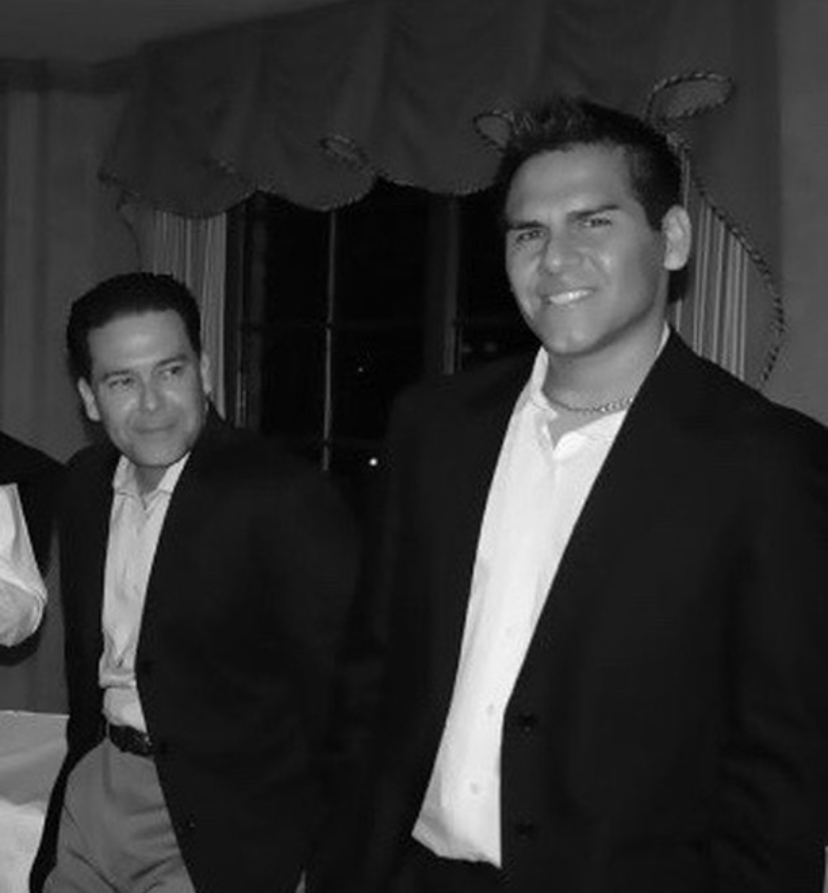 In the mid-'80s, my father was approached by a real estate developer in Palestine, Texas, with a business opportunity to take over a restaurant space inside the Palestine mall and open an El Toro Restaurant. The area was approximately 3,400 square feet, it came fully equipped, and had previously operated as a Tex-Mex restaurant. The best part about the deal was that the rent was very affordable and way below market price. My father offered management jobs to my brother, Erick, and my brother-in-law, Chris Chandler, who both accepted. They both moved to Palestine to run the restaurant while they waited for job offers in their respective lines of work; Chris was a chemical draftsman, and Erick was an aviation technician.
The first few months of business were difficult. The town of Palestine didn't quite know what to make of El Toro, and sales were not very strong. To add to the difficulty, both Chris and Eric were offered jobs in their respective fields and resigned from El Toro. My father was now in need of someone to manage the restaurant and ended up getting my younger brother Moses, who was only 19 at the time, to manage it. I can only imagine what my younger brother must have been thinking when he found himself in this abrupt new position.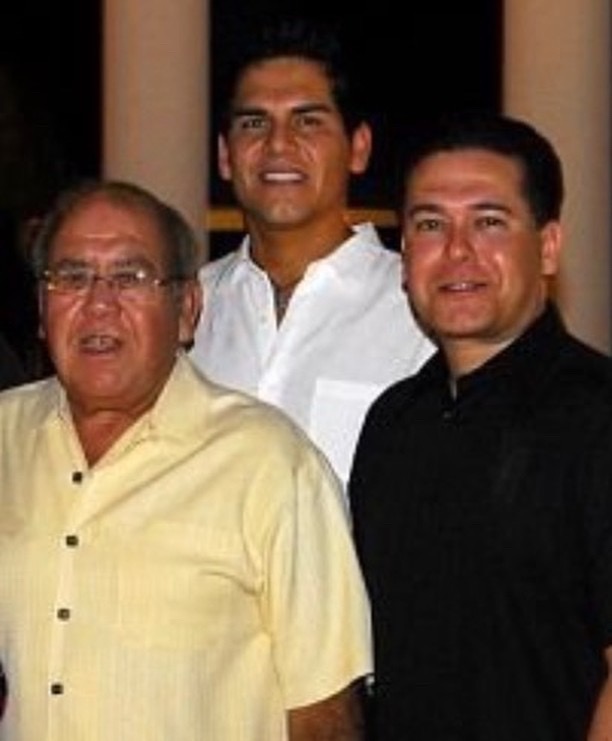 During all of this, I had decided to leave the restaurant business. After experiencing the struggles in my father's restaurants in the '80s due to the slow economy, and a couple of failed restaurant ventures on my part, I had already tasted enough restaurant failures to last a lifetime. Instead, I focused on building up our family's tortilla factory, El Matador Foods.
In 1990, the Palestine Mall's rent went up making it almost impossible for El Toro to survive in the space there. Luckily, directly across the street from the mall was a vacant, stand-alone building, a former K-Bob's Steakhouse, being offered for sale by a Savings & Loan company located in Corsicana, Texas. Not long after my father began negotiating with the Savings & Loan to purchase the building, the deal fell through because the Savings & Loan was shut down and taken over by the Resolution Trust Corporation (RTC). The RTC's job was to liquidate real estate from insolvent Savings & Loans. After that happened, my father was able to negotiate a new contract with RTC to purchase the same property at a significantly lower price than with the Saving & Loan. It was an 8,000 sq. ft. building with equipment, including over 4 acres of prime real estate. Shortly after closing on the loan, El Toro moved over to the new building and reopened soon after. This move improved our presence in Palestine and allowed Moses to try new ideas and focus on growing the restaurant.
Back in Baytown, I was continuing to grow the tortilla factory. We increased the building size, added new equipment, and though we were already selling tortilla products to local restaurants, we hired a couple of salespeople to sell our retail product, Nuevo Laredo Tortilla Chips, to the grocery market. We had some success with it. We were able to get our product distributed by Grocers Supply to independent grocery stores statewide. We also sold directly to Randall's and Kroger under a private label and provided the private label for the Ninfa's Tortilla Chip, sold at Fiesta. Business was good, but it came with its own set of unique challenges. Each week Moses would drive down to Baytown to pick up supplies to take back with him to Palestine. He would share with me his sales numbers, and I immediately noticed that not only were they continuing to climb upwards, but the sales figures were already higher than what any of the other El Toro's were generating back here at home. This upward move caught my attention. I can remember one particular day speaking with Moses in the parking lot of El Matador as he was about to drive back with his truck loaded down with supplies and thinking to myself, maybe there is something to this restaurant business.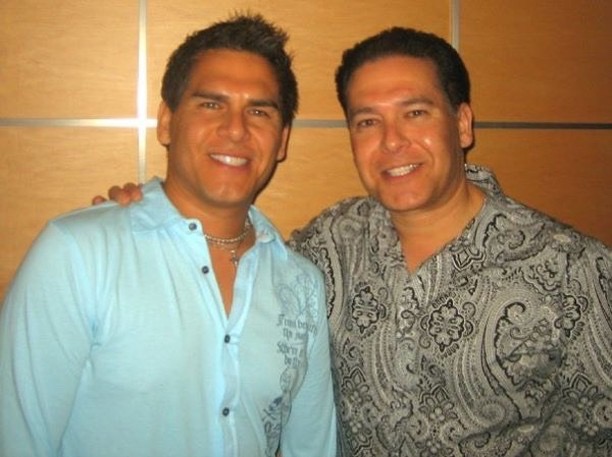 One of my duties at El Matador included cutting the $4,852.10 payment to Pearland State Bank for an empty building we owned in Pearland. It was a tough payment to make, to say the least. We tried selling the building, but no one wanted to touch it; for a good reason. Over 11 years, this building was home to the following failed restaurants: Gregory Steakhouse, El Toro Mexican Restaurant, Old Galveston Seafood, and Mangifico's Italian Restaurant. With Moses' positive words in my head, I decided to give it one more try.
August marks the 27th anniversary of my decision, joined by my younger brother, Troy (who owns Johnny Tamales in Pasadena, TX), to go back in and give the failed building one more shot… we would open Gringo's Mexican Kitchen. Much of this decision was correlated to the success Moses was experiencing in Palestine. To say I was scared was an understatement. I am so grateful to my younger brother Moses, for inspiring me to get back into the restaurant business. Thank you, Moses, for moving to Palestine and bringing back the excitement and enthusiasm I needed to launch Gringo's on January 11, 1993.