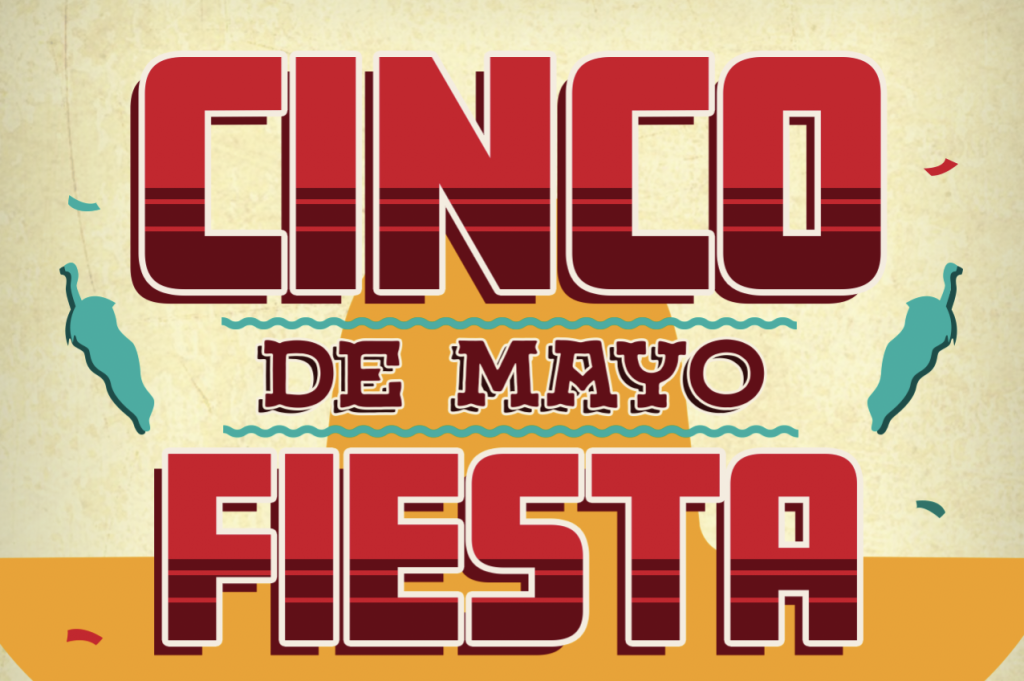 Dust off your sombreros, Amigos! The countdown to our Cinco de Mayo Bash is on and you won't want to miss it!
THE FIESTA:
Doors Open at 11 am
$5 House Margaritas
$3 Mexican Bottled Beers
FREE Photo Booth starting at 5 pm
Be sure to tag @gringostexmex when you share those photo booth images! Did you #CincoLikeAGringo with us last year? Check out the 2016 photo booth images.
*** UPDATE ***
Are you in El Club? Gringo's El Club members will receive a extra 'Cinco Surprise' the morning of Friday, May 5th so watch your inbox! Not a member? Sign up now so you don't miss it. Ole!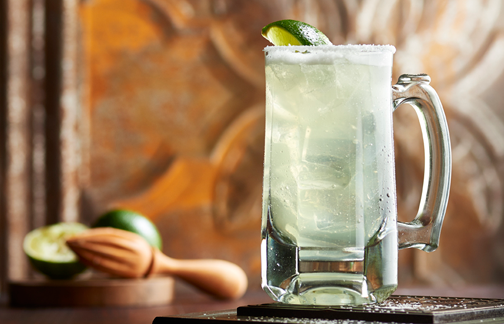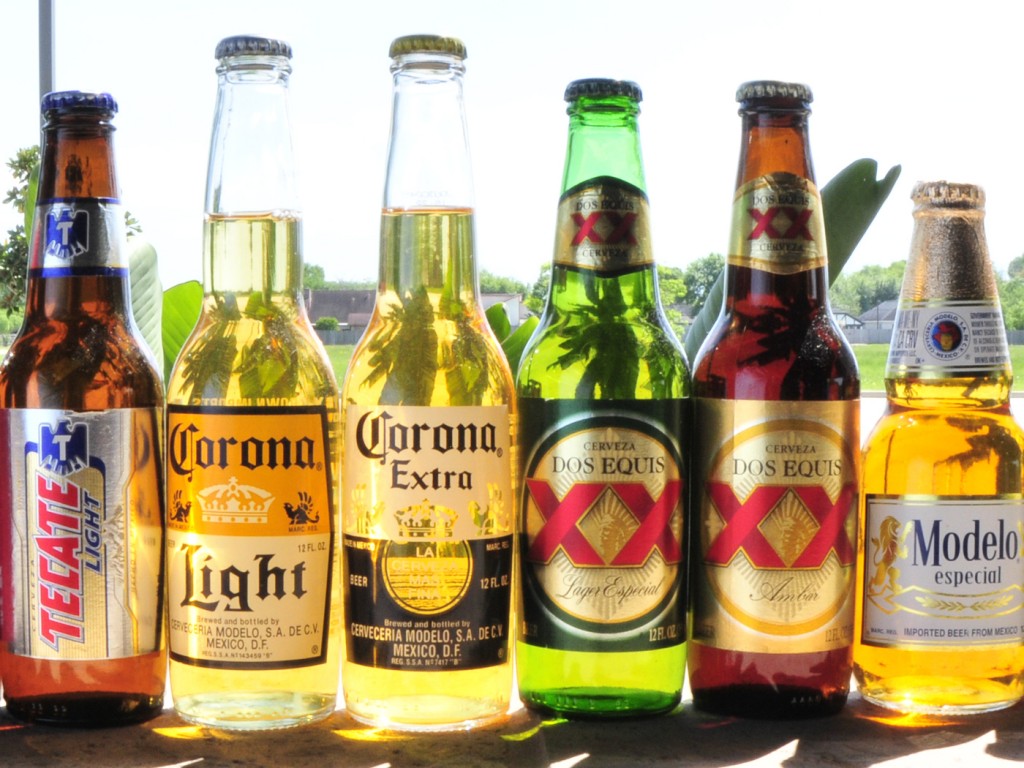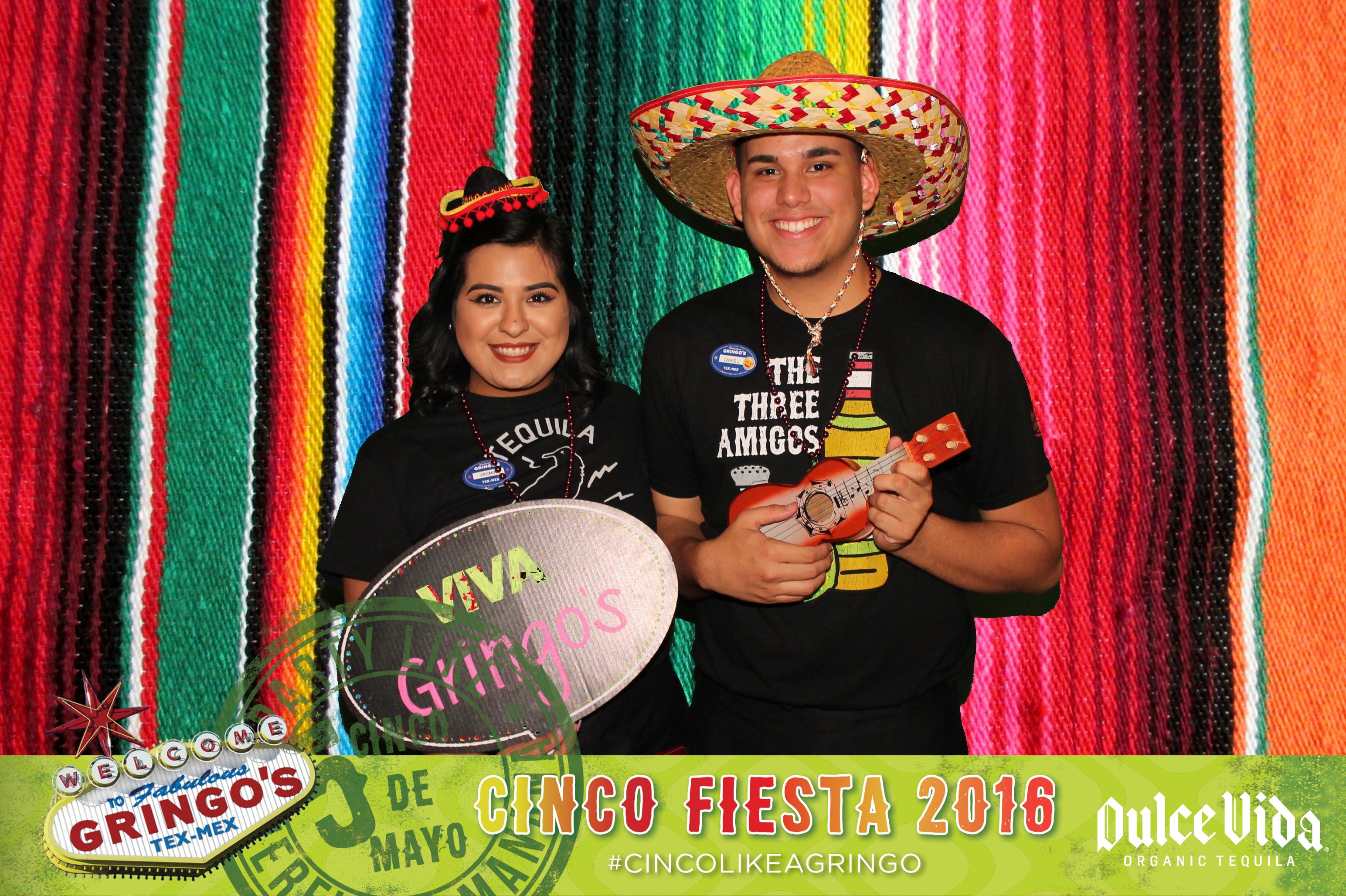 Shout out to all the awesome vendors we partnered with to make this year's fiesta a memorable one!
Almost Anything Goes | Balloon Scape | Kiki's Balloons | Ohh Snap | Party Selfies