2019, you treated us so well! So many great highlights for our company, it was hard to pick the top 10. Who could forget the announcement of Gringo's Katy, coming in 2020?! Or our Every Queso Counts event, benefitting Camp Hope? Thank You to all of our valued guests, these moments wouldn't be possible without your continued patronage. We can't wait to see what 2020 has in store.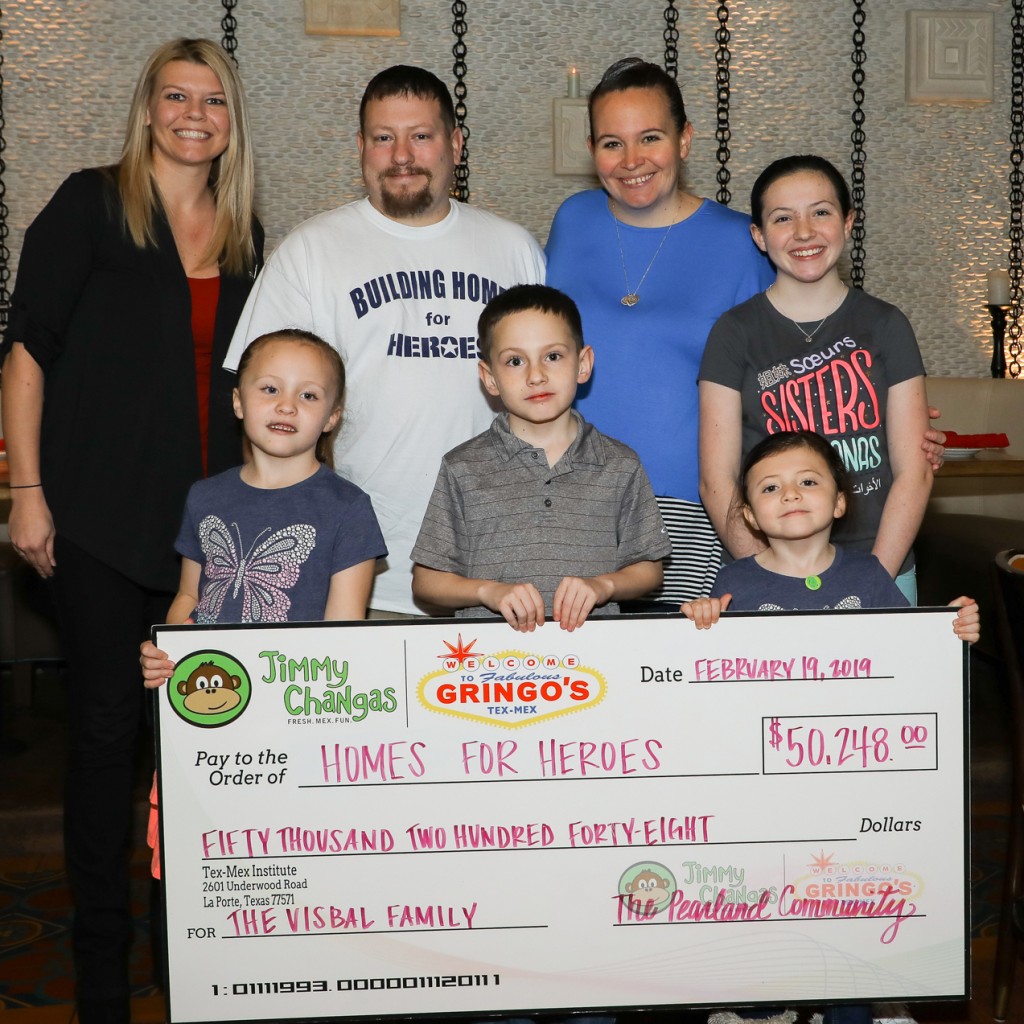 Our 3 Pearland locations hosted Tex-Mex for Heroes, raising a total of $50,248, for a brand new mortgage-free home for the Visbal family.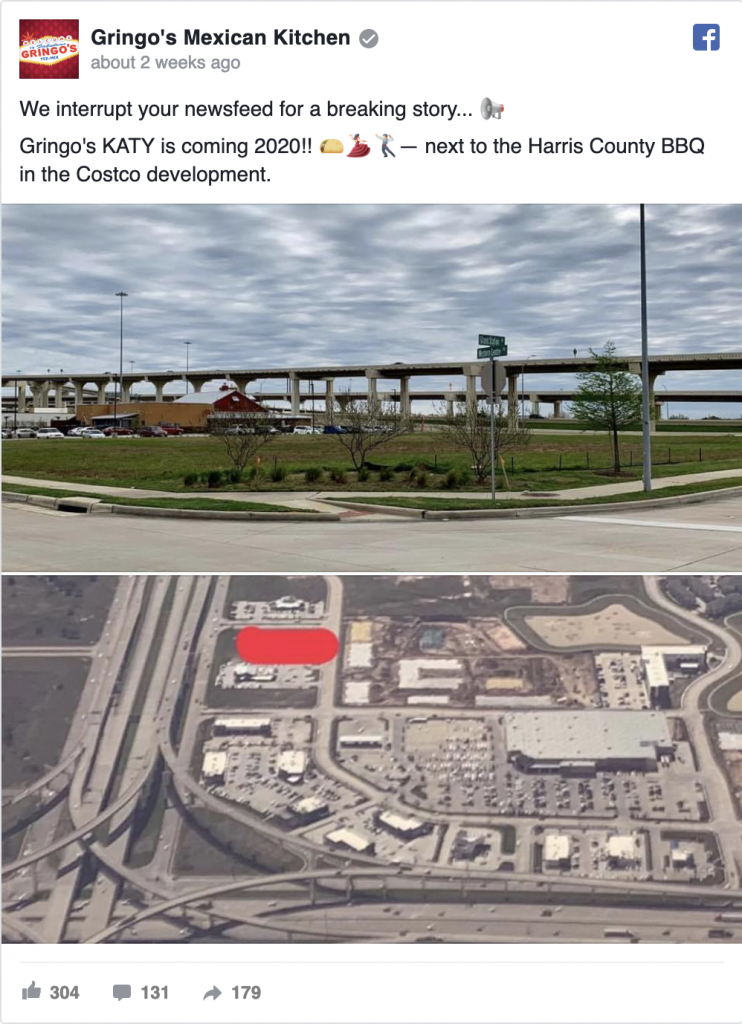 We announced our newest venture, Gringo's Katy — our 14th location coming at ya in 2020.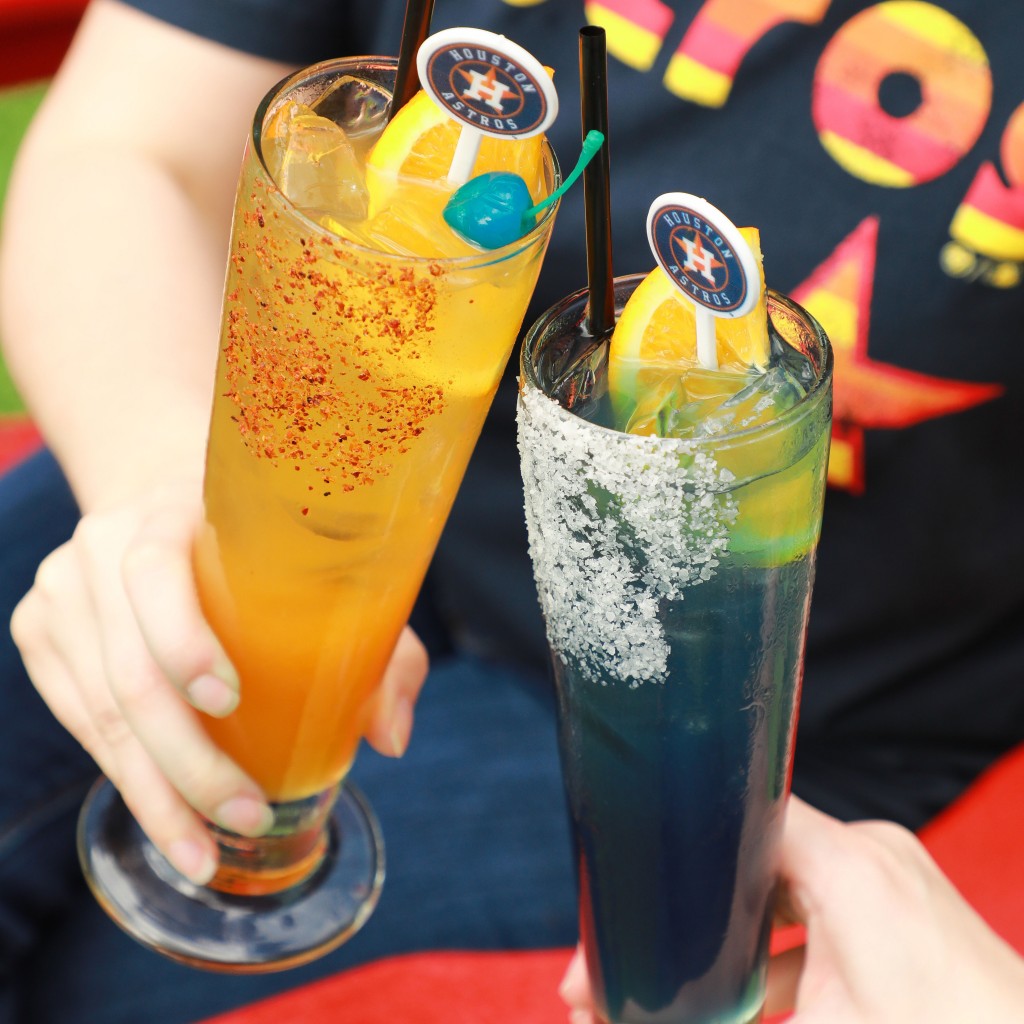 The limited-time Crush City Margaritas — The Changeup and the Cuveball — were a homerun!