U.S. Army Specialist Jeremy Visbal and his family will soon receive the surprise of a lifetime – a brand new home. Visbal will be the recipient of a mortgage-free home in Manvel, Texas, all thanks to Building Homes for Heroes.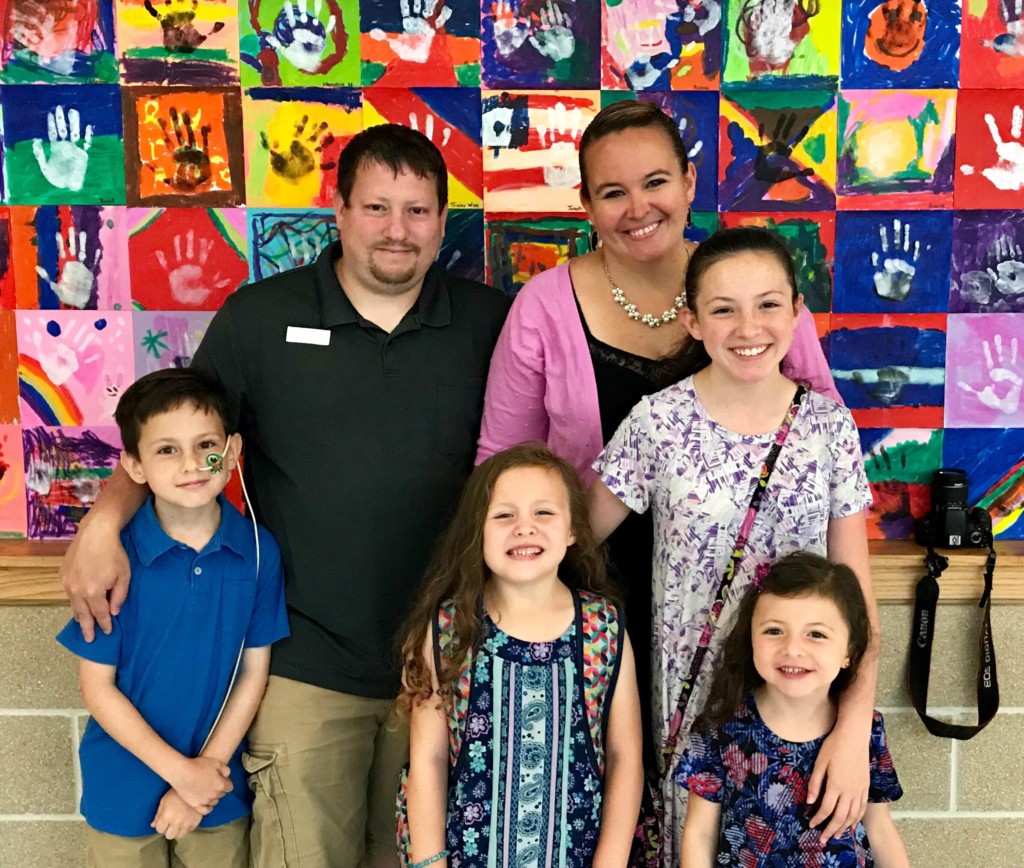 Visbal joined the military in 1997 to defend his country and provide for his family. During his service, Visbal experienced multiple Humvee collisions, IED blasts and the death of a friend who succumbed to his injuries, causing a traumatic brain injury and post-traumatic stress disorder. Three of Visbal's four children suffer from severe health issues, including epileptic seizures, digestive issues and a condition requiring cranial reconstructive surgery. Without the burden of a mortgage, Visbal and his wife look forward to focusing on their family's mental and physical health while creating memories in their new home.
Building Homes for Heroes is a national nonprofit organization that builds and modifies homes to gift mortgage-free to wounded veterans like Specialist Visbal and their families. Since 2006, Building Homes for Heroes has given homes and new opportunities to more than 140 families across the nation. Texas homebuilder McGuyer Homebuilders will build a brand new home for the Visbal family that is completely customized to their needs.
Through donated proceeds, Houston-based restaurant chain Gringo's Mexican Kitchen & Jimmy Changas will also be instrumental in making this surprise gift a reality. On Wednesday, January 30th, 2019, all 3 Pearland locations — Gringo's The Original, Gringo's Town Center, and Jimmy Changas Pearland — will host a benefit, Tex-Mex for Heroes, donating 100% of restaurant Sales to Building Homes for Heroes to offset the cost of the new home.