I thought I would share with everyone the book I am reading by Tommy Spaulding,
"The Heart-led Leader"
. This book was given to me by one of our managers at
Gringo's La Porte
, Sam Hernandez. Sam is as genuine as they come, and when he manages and coaches our team, they respond with a great attitude because he leads with his heart.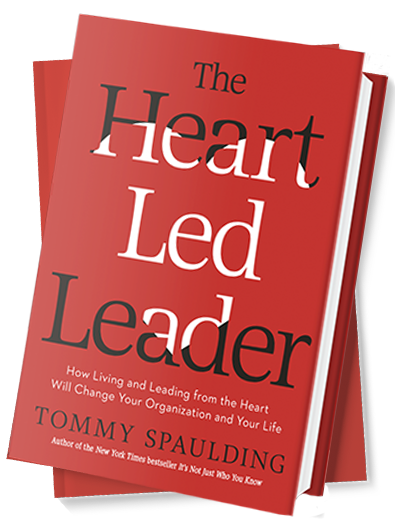 There are a lot of great books out there, but I would have to say this is a must read. Don't be fooled by the title. It doesn't mean that if you are a Heart-led Leader you are soft and a push over, but quite the opposite – disciplined, tough on standards not on people and love-driven results.
As Steve Jobs said in his commencement speech, "You can only connect the dots going backwards…", I would like to connect a dot and give my mom (rest in peace) a heart felt 'thank you'. My mom was relentless about planting several seeds in my brain every time she spoke to me. Because of our language barrier, she spoke little English and I spoke even less Korean, but understood enough when I was being yelled at.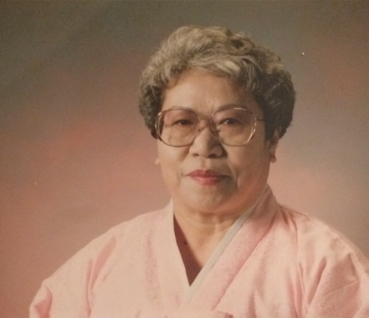 From a young age, to the last time I spoke with her, my mom would always tell me to "Be nice, don't smoke, don't do drugs, don't drink, love your wife, love your kids." Through her actions and words, she was preparing me and more so, preparing my heart to be in the hospitality business. For this, I am forever grateful.
Another dot that was connected back in 2000, was when I joined the Gringo's family and I'll never forget a comment Russell said to me, "There's no greater feeling you get when you help someone." This has stuck with me over the years and I do my best to emulate this same act of kindness.