Click here to take a walk through of our past 26 years.
Whether in business or in one's personal life, the power of incorporating a strong philosophy of excellence cannot be underestimated. Gringo's Tex-Mex opened on January 11, 1993, with a purpose and focus to enrich lives One Taco at a Time by serving the highest quality Tex-Mex and offering it at the absolute lowest price possible. This focus alone has carried Gringo's for 27 years and, God willing, will carry us for another 27 years and beyond.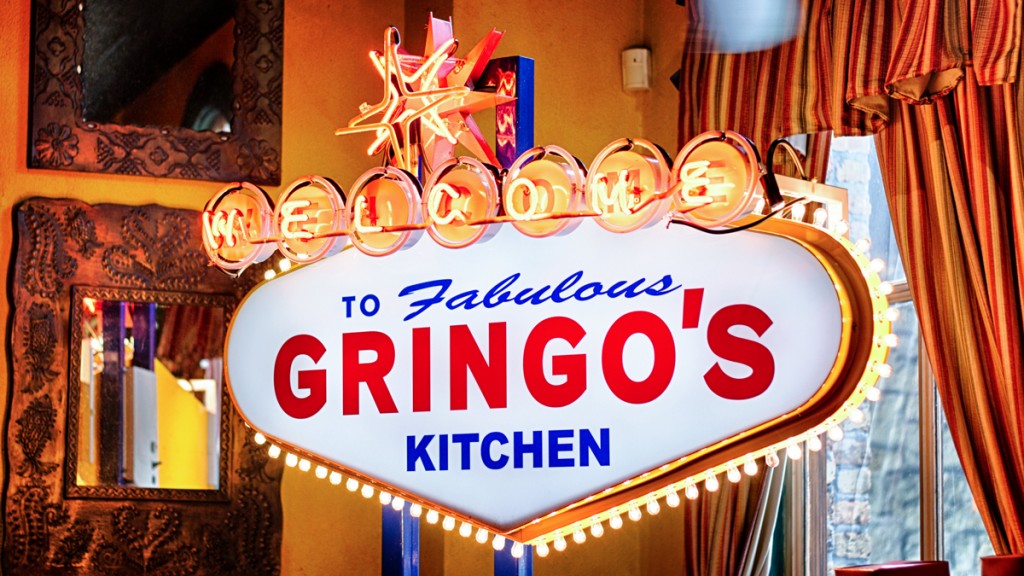 I still pinch myself every day because Gringo's was not supposed to happen, but despite all odds, it did. Along the 27-year journey, our company has enriched the lives of so many individuals. The feelings I get when reflecting on the many years of serving enchiladas, rice, and beans, is one that can only be described as gratitude beyond measure.
To each and every guest, Thank You. Our success and longevity would not be possible without you.