We're gearing up for the Big Game in Houston! And though we're closing at 5pm on Feb. 5th, we're taking catering and take-out orders now. We polled our team on their favorite game day food for suggestions to ensure you're MVP of the party.
First up, we've got chips and all kinds of dips! You can do no wrong with chips and salsa, the classic Tex-Mex staple. But creamy queso…oh how we love thee! Or, if you're really going for the extra point, guacamole is your guy. Who doesn't love guacamole?! All are available by the pint (3-5 people), quart (10-15 people) or gallon (50-60 people).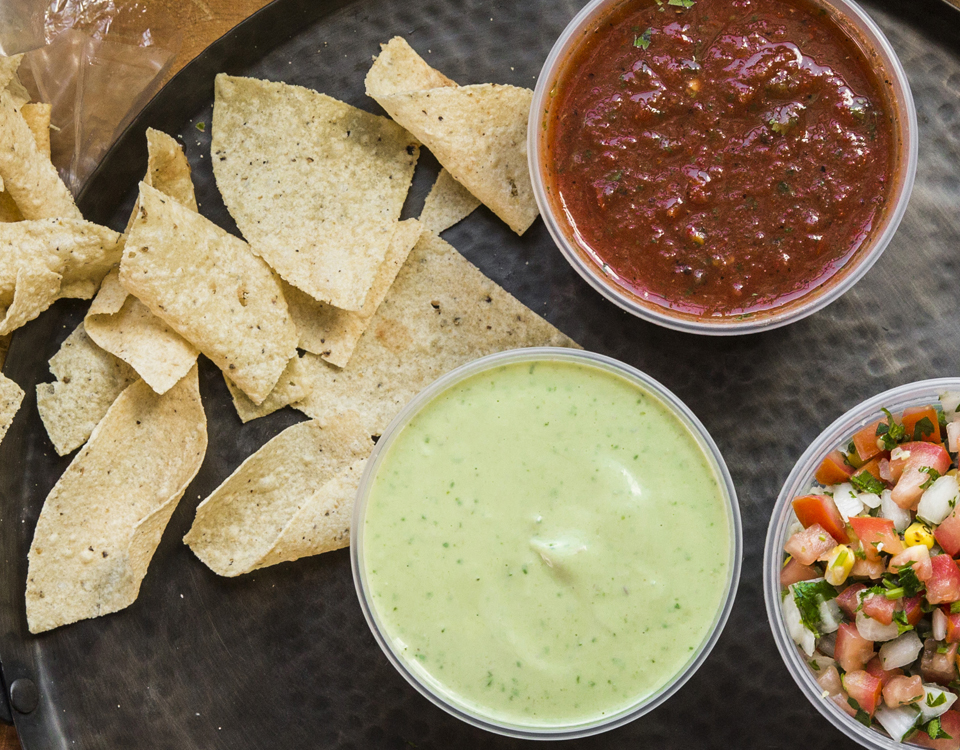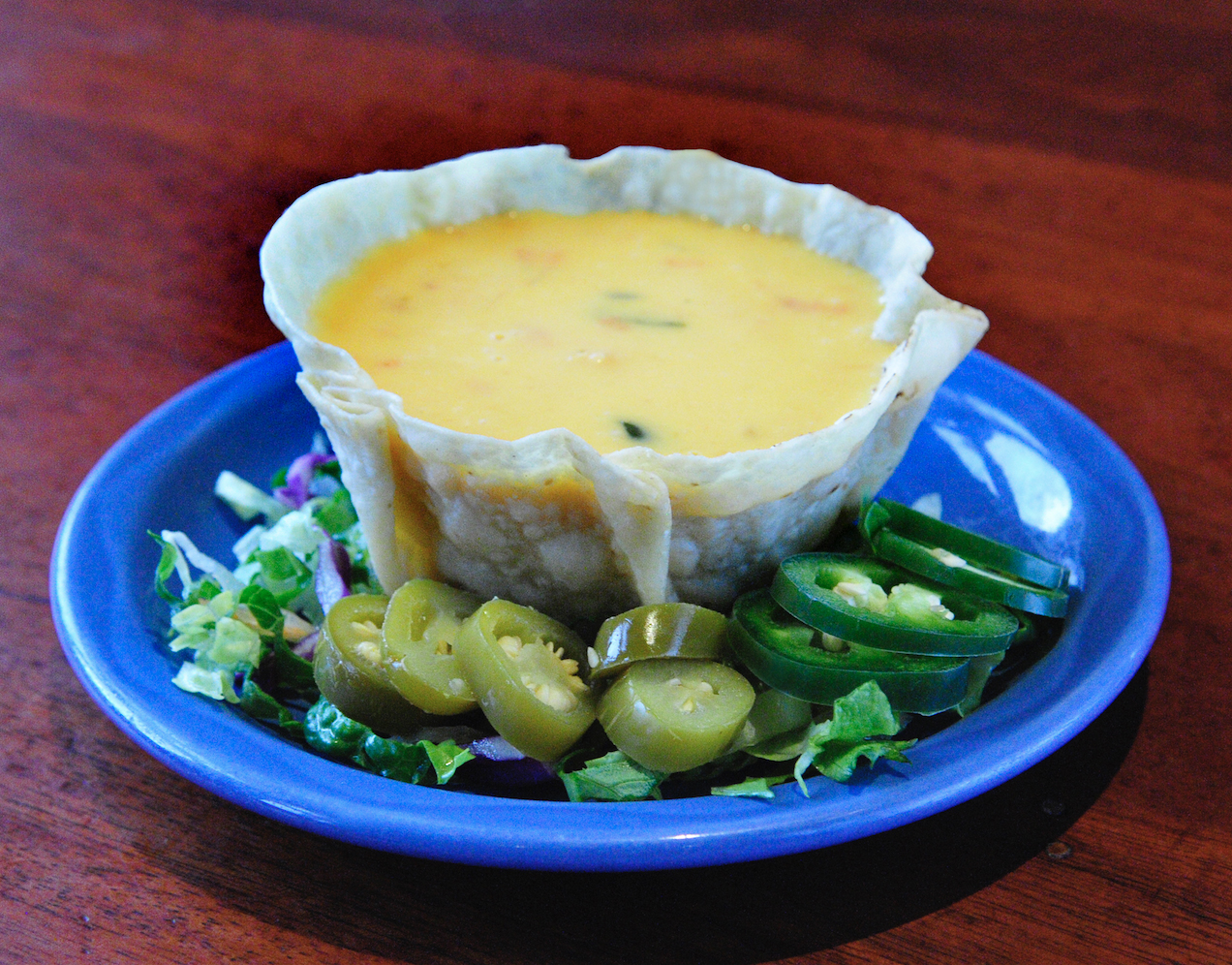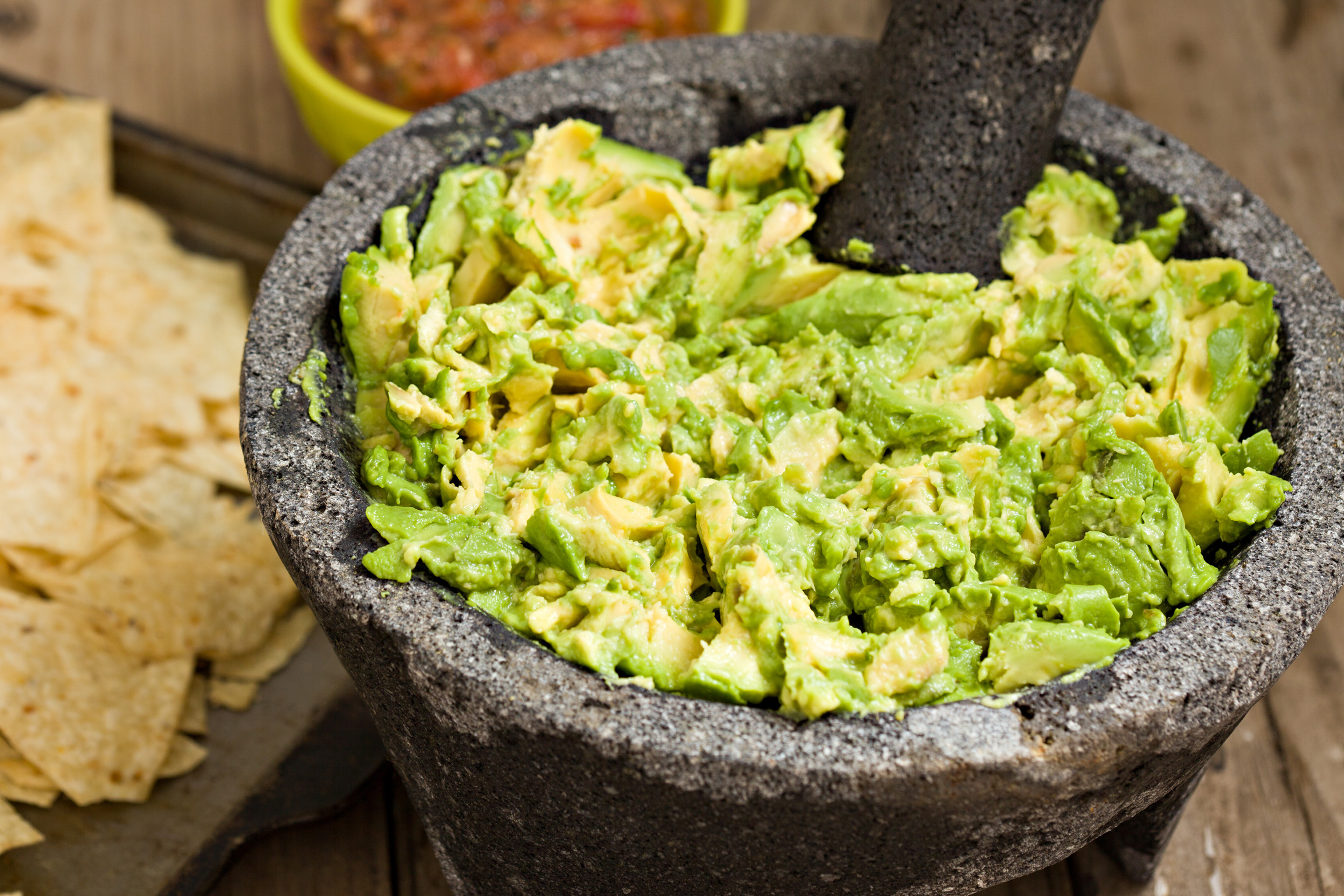 If you need something a little heftier, we suggest Southwest Eggrolls or Empanadas with Amazon sauce. Both are easy in the hand and quick to grab in between plays. Other team favorites… Fajitas, available with all the trimmings or by the pound. Tamales, grab a dozen or two for a delicious add on to any plate. Veracruz Shrimp, with Panela cheese and jalapeno wrapped in bacon….mmm, bacon.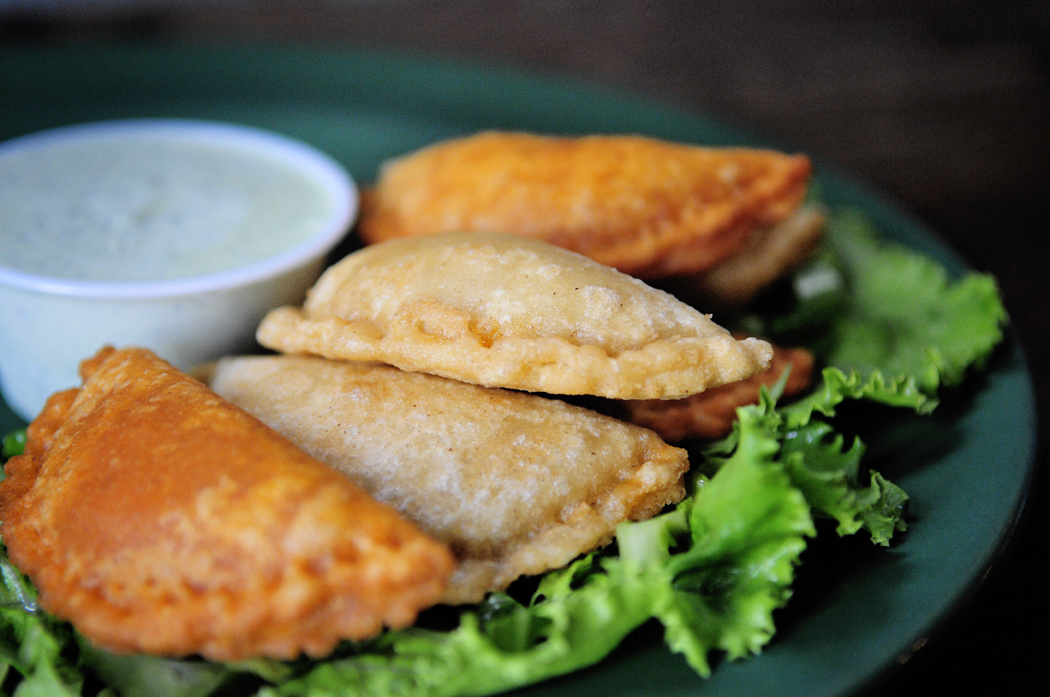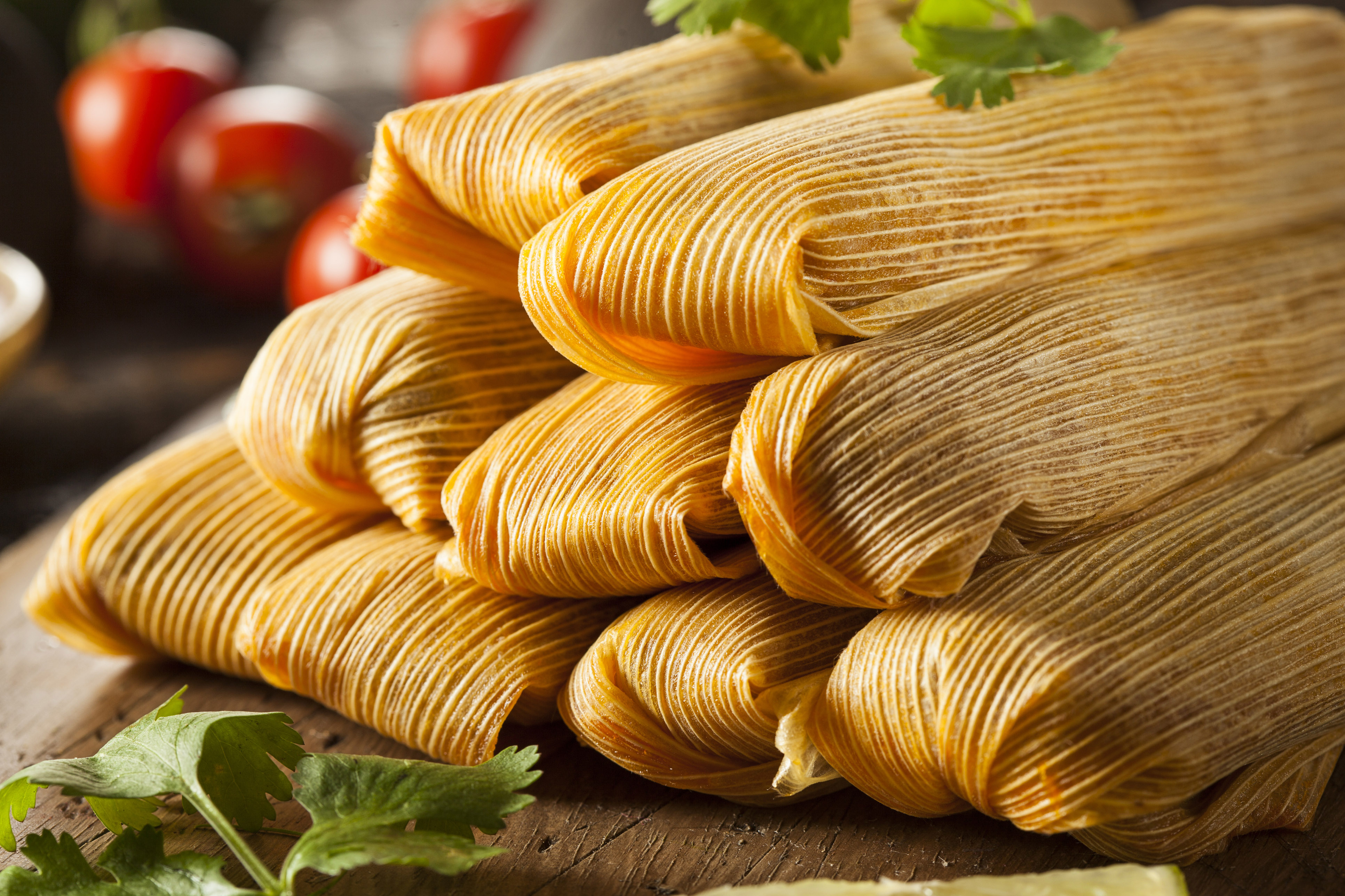 So whichever team you're rooting for, don't forget your Game Day Eats from Gringo's! Reminder >> all locations are closing at 5pm on Big Game Day, Sunday, February 5th. Cheers!